Accessibility & Digital Quality
WCAG Compliance, Broken Links and Spelling all managed in one place.
Organisations across the globe trust Little Forest to monitor the quality of their websites. Check out our Customer Success Stories
Key Features
What's in your Little Forest Report?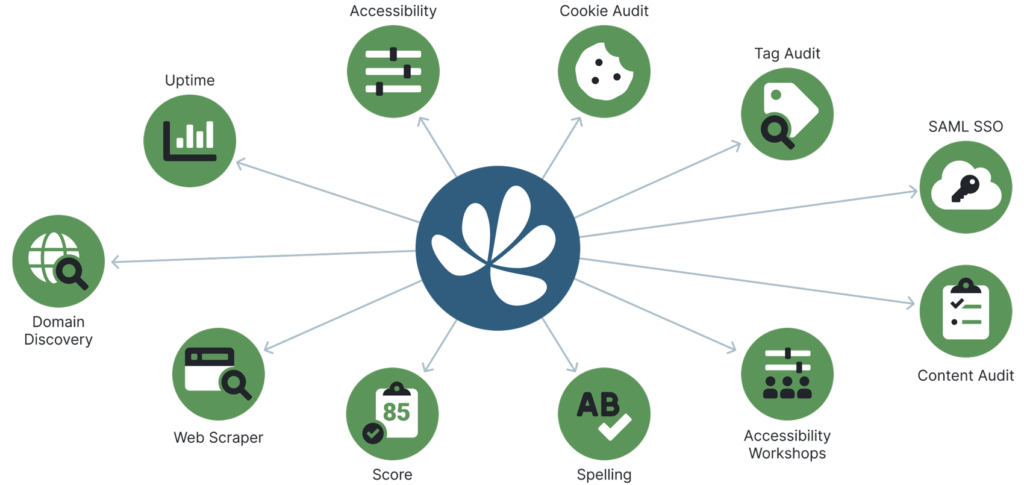 Want to know more?
Little Forest are here to help you and your team get the most out of your website.
Top quality, accessibility compliant, SEO optimised content made possible with Little Forest.
Make your website work for everyone
Ready to give Little Forest a try?