Overview
Feel confident in your content with a Little Forest Content Audit. Assess every; page, asset and domain in your web estate in a single, easy to manage report. Take control of your; Broken Links, Images, PDFs, Headings, Legacy Content and more. Quality assured content is the key asset to building brand trust with your online users. The Little Forest reports give you an instant understanding of where your site's digital quality stands and where you need to get to, we help you to prioritise and strategise. Beat the competition with quality content.
Prioritise with the Content Issue Dashboard
With the Content Issue Dashboard you know exactly how many errors you have for each metric being monitored. Customise the dashboard to meet your business needs and tailor over time as those needs change. Discover content quality pain points and quickly delegate tasks and get the whole team working towards one goal.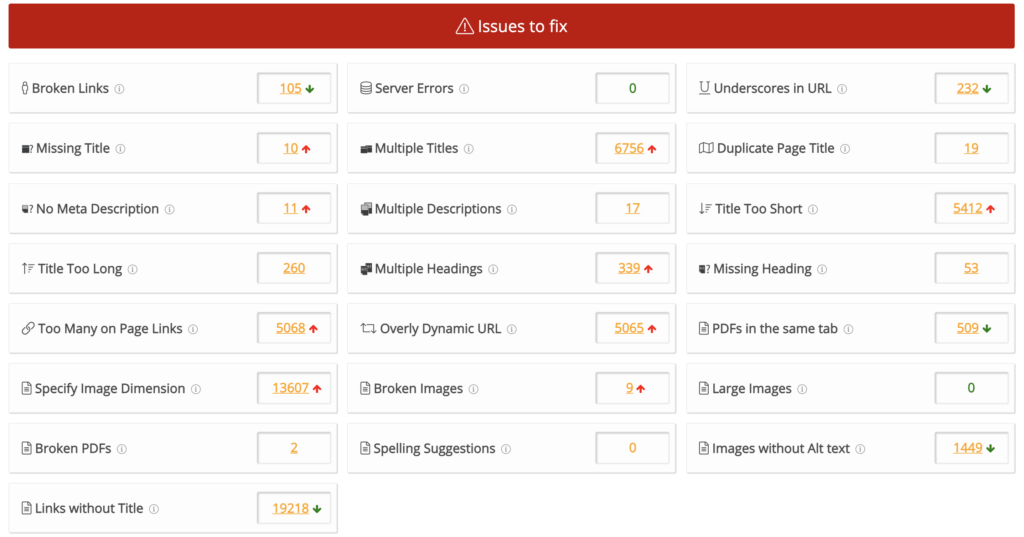 Dip Deeper into your Content
Concentrate on specific areas of your content. Search, filter and sort columns to your exact needs. See where your Broken Links are and how many times the links are being referenced across your site, or see how old your images are and if they have been optimised to maximise page performance. As well as scheduled scanning, you can re-run the report on demand to ensure all your fixes have been successful.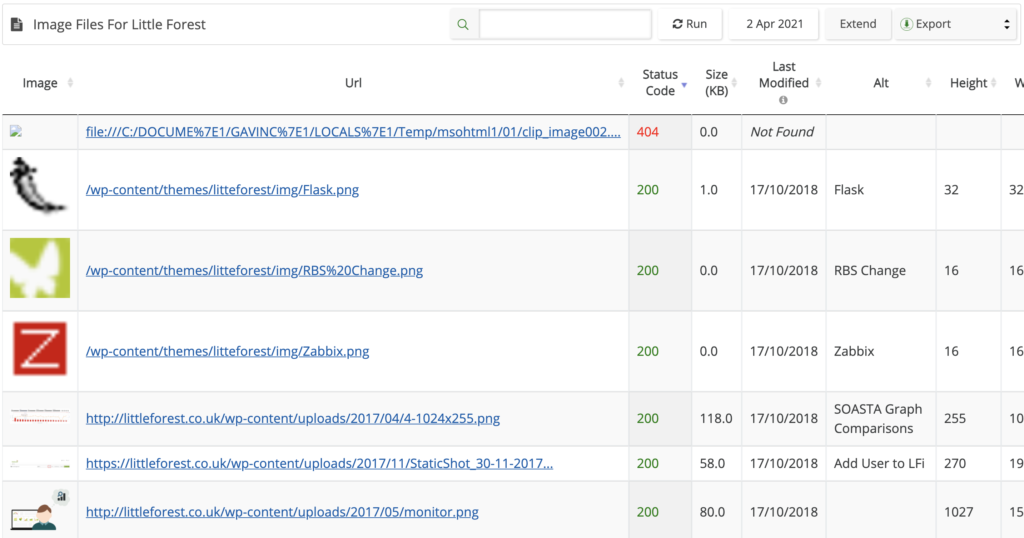 Monitoring over Time
Map your digital quality journey. See exactly how much progress you have made with easy to understand graphs. Export and share your success with the whole organisation. Achieving digital quality takes time, so make sure you can see just how far you have come as your site continues to grow and develop.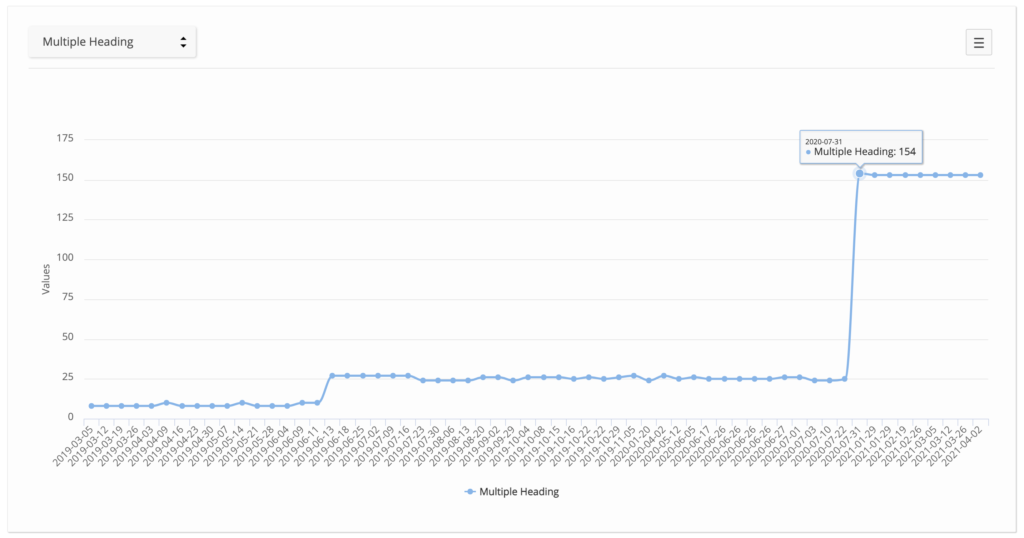 Content Audit Inventory 
Get a fully comprehensive Content Inventory of your website in a single easy to monitor view. Knowing how many Images, PDFs, email addresses etc you have on your website is central to having fully credible digital quality. You can also monitor these over time to see which assets are being removed to streamline the site or added to grow the site over time.

Code Search
Track down specific words, phrases and code snippets with the Little Forest code search. Has a product been discontinued? A member of staff left the organisation? Or a Google Analytics property ID changed? You can instantly search every page to see where you need to update your content.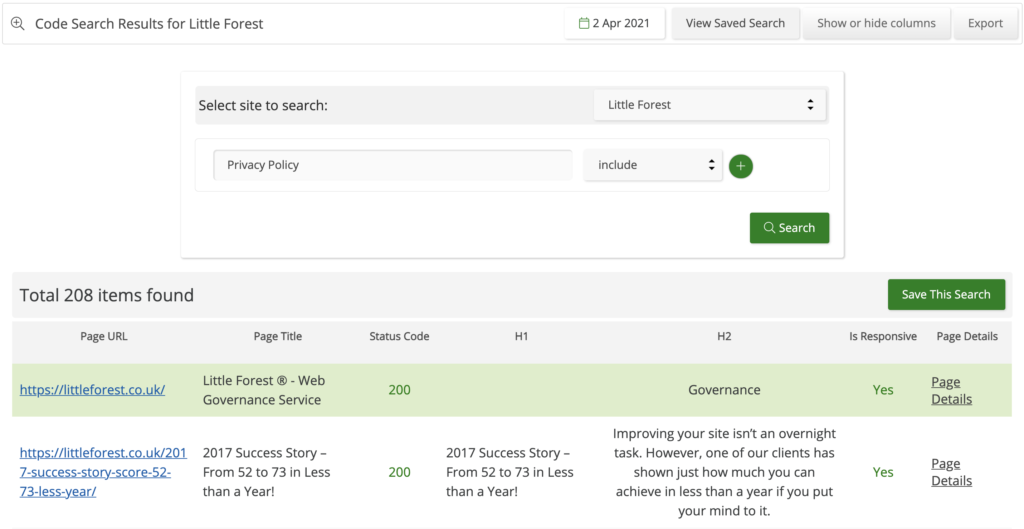 Little Forest also provides you with an all-in-one digital quality score which helps you to understand the current status of your site in a single glance. Find out more.