About Us
The Little Forest Team
---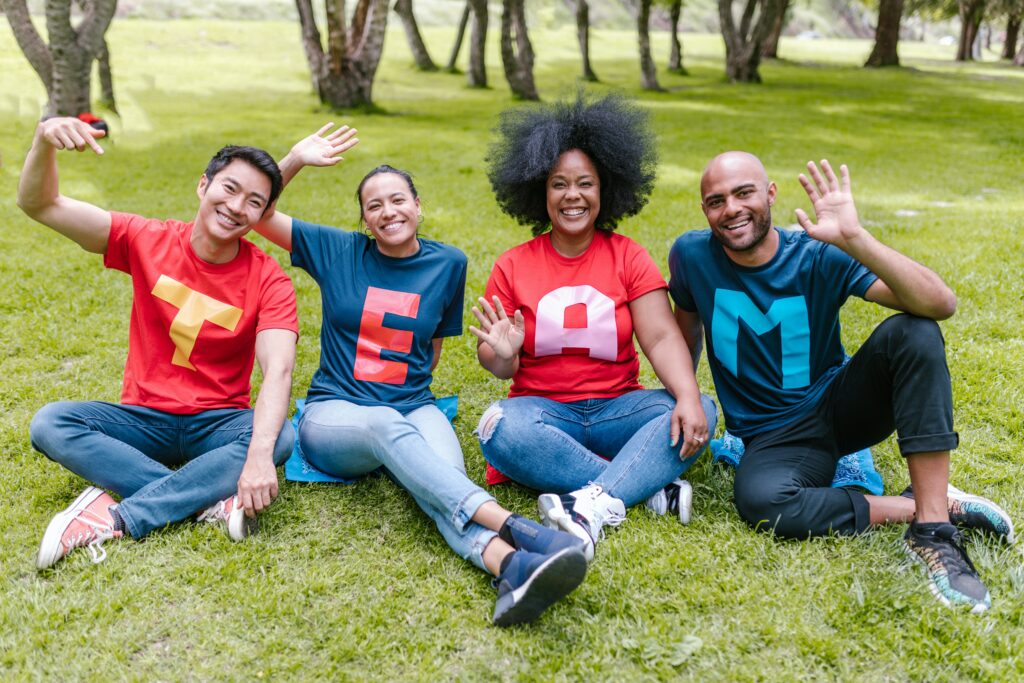 Little Forest is a company that believes in creating a brighter future one day at a time.
We believe that in measuring and planning what to improve, we can make our lives better, no matter where we start from.
Our service monitors websites and helps people improve the quality of their customer experiences.
We work to make better websites by creating better habits in your teams.
Formed in London in 2007, Little Forest provides award winning website Quality and Accessibility software, an essential part of any web strategy.
Do you want to help your organisation focus on improving web quality? Come join us.
Our Values
Trust
Finding a trusted service can be difficult which is why we offer an open door policy, giving you and your team the opportunity to contact us anytime with questions or to set-up a call. We follow all the best practice guidelines because we have to, but we make our team available to you because we want to.
Accessibility
Lead by example. We are always striving to create an accessible experience for you, starting with this website and developing through our platform. If we all do our part we can create an internet which opens its doors to every user. WCAG AA compliance is important to us because it's important to you.
Our Latest News
Make your website work for everyone
Ready to give Little Forest a try?